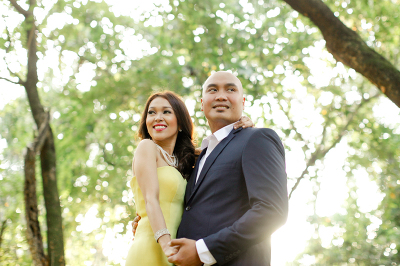 Kulang ang "thank you very much" to express how grateful we are for the very VERY impeccable photos. Nakakaiyak. You exceeded our expectations! Nagmukhang malinis ang riverbanks because of you. Hahaha! Super galing nyo and gaan nyo katrabaho. Wala kami nafeel na pressure or tension sa shoot, parang naglalaro lang tayo pero sobrang AMAZING yung shots nyo! Ang saya! Thank you for making us feel special. Thank you for treating us like your barkada. Very stress-free ang wedding because we have the best suppliers! Thank you very much!!! We are forever grateful to you for giving us timeless photos, photos na hindi kami magsasawang balik-balikan. As Ira puts it, "maipagmamalaki". Just to let you know, ang daming guests ang nagalingan at pumuri sa inyo. Thank you so much Cay. Praying that you and the rest of the team will achieve more success. You truly deserve to be on top. Kindly extend our UNLIMITED THANKS to your team!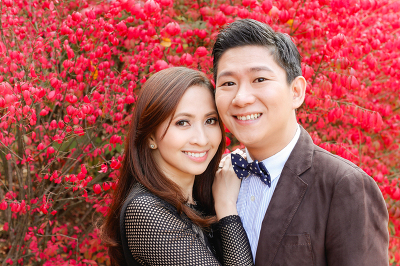 Team Benitez Photo, we will never be able to thank you enough. You have exceeded our expectations and you have captured moments that we will always cherish. More importantly, we became friends and friends we shall forever be. Cheers! – Odie & Tin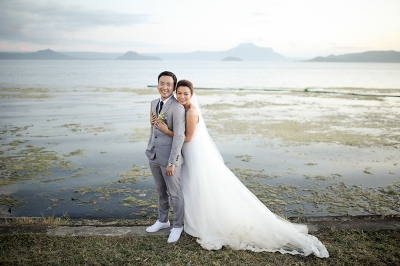 For that wonderful, frustrating, hilarious, exhausting, serious, rewarding experience called wedding. Team Benitez is there capturing every moment of it. While other wedding photographers take good photos, Cay and his team capture emotions. Thank you Cay for being the best choice we made! – Stan and Lui
Cay & his team was pleasure to work with. From our 1st meeting to pre-nup shoot, Cay displayed a very down-to-earth personality. His sincerity made it a clear choice to go with him. Meeting Team Benitez for the first time, we felt comfortable sharing ideas to capture fun & creative shots during our pre-nup shoot. Our big day itself was held on a beach venue, hence a hectic day of coordination. Cay & his team were very patient & accommodating, working w/ us & both sides of the families to capture the happiest & wildest day of our lives. Thanks Team Benitez for the wonderful experience! – Alvin & Jessa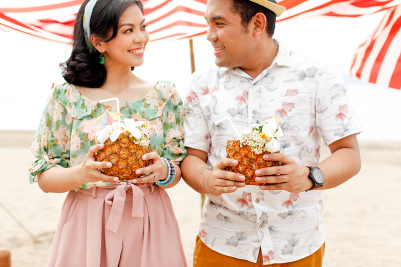 "We got Team Benitez because we were really trying to get a photographer that's relatively talented but not as known as the bigger photo teams in the Metro. Noon yon, Team Benitez now has blossomed into one of the quintessential, word-of-mouth, best photo team in Manila. We are fortunate we got them early, the difficulty to book them we heard, was getting higher. That alone is a testament to their talent. Another plus for them, We used to not believe in the power of the onsite photo slideshow, as I hold the onsite video on a higher regard than it, but after watching Team Benitez's end product. I AM NOW A BELIEVER. 5 STARS." – Marlo & Marcia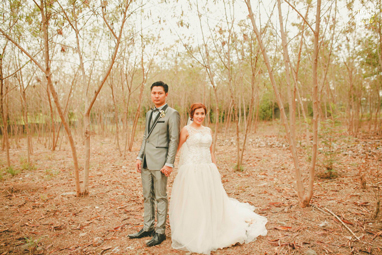 There are lots of wedding photographers but we are lucky to find YOU and your team. We never had a hard time talking to you, because you always managed to answer our queries ASAP. Until now, people are still raving about our Wedding pictures and kept asking for your contact number! Thank you for making US an INSTANT Showbiz Figure! Chos! Good Job CAY and Team! Also, I want to thank you CAY for being such a kind person… More Blessings & Bookings TEAM BENITEZ! – Clint & Sarah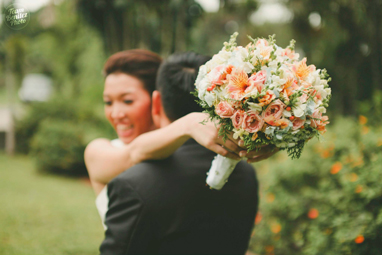 Although it seems impossible to achieve, every couple still dreams to have a perfect wedding day. We did.. and Team Benitez made our perfect wedding day possible. Every smile, laughter, and tears of joy were captured wonderfully in frames that remind and bring us back to that lovely Thursday afternoon. Thank you Cay and the rest of Team Benitez — words are not enough to express the admiration, joy, and much gratitude we have for you. P.S. Until now, my husband watches the slideshow you made for us before he sleeps. – Jopo & Cha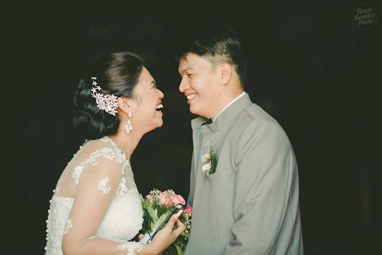 Dennis and I are beyond satisfied with Team Benitez service and quality of work. Communication with Cay Benitez is prompt and detailed. He still manage answering our question and concerns in timely manner even after the event. The photos are amazing! Never fail making us smile when we look at it. The entire team are fun to work with. It is pretty obvious as we are all smile and laughing in every picture. We are really thankful to Team Benitez for their talent and commitment bringing high-end wedding photos. A happy client here indeed. – Dennis & Kaye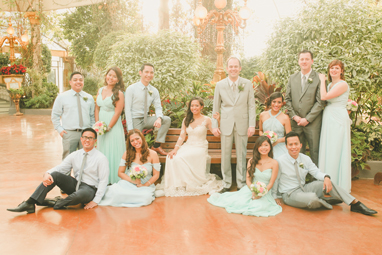 We had a superb experience working with Team Benitez. It only took two overseas calls to seal the deal: one to get acquainted and the other to negotiate. We got more than we asked for in terms of quality, service, and efficiency. They gladly worked with our very limited schedule and delivered well. TB crew was fun! We're very happy to have worked with them. Dank je wel (thanks!) and more clients to come! – Niek & Vicki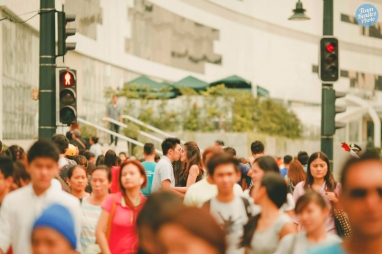 We know we made the right choice choosing your team to capture the most important day in our lives.
It is true that you have to invest on something you can always look back to reminisce your most important day without any regret.
How happy and inlove we are radiates in each photo – from the engagement shoot, to the wedding day photos
and capping it off with a heart-pounding slideshow.
Your team is not just 'very' good with your craft, but you also build good relationships with your clients.
We know your team will go really really far and we will be forever be grateful and proud for having Team Benitez Good luck! – Cent & Elaine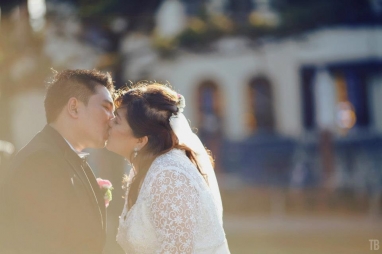 Meeting your team was the most rewarding moment for us as a couple. Words are often inadequate to express our joy for your help to achieve what we want on that special day. Your work is really truly amazing and the success you have right now is a fruit of your personal effort plus the creativity and sincerity on giving each and every couple u have worked with a moment to cherish for a life time. For that guys, we thank you! Walang pagsisisi sa pagkuha namin sa inyo and two thumbs up talaga for all the shots and videos you made. Thanks Team Benitez! – Regie & April
We would like to say a very special thank you Team Benitez for capturing all the precious memories of our wedding so beautifully. We are truly happy to have amazing photos, from our pre-nup up to our special day, which will last a lifetime. We wish you continued success. All the best! – Getty & Denise.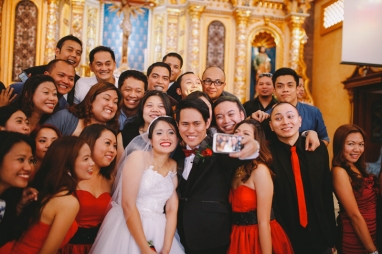 Team benitez is our best random find in Facebook. We had to cancel out on our original supplier due to their inefficiency w schedule and inquiry responses. With Cay, all it took was one phone call to keep the ball rolling. Smoothly, might i add. No fuss, all fun interaction from day one to the day the photos were turned over to us. Not only is their work ethic superb, their output is awesome, too. We love all the photos. Thanks, Team Benitez! – Pitz & Teena